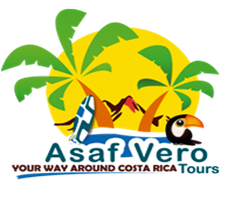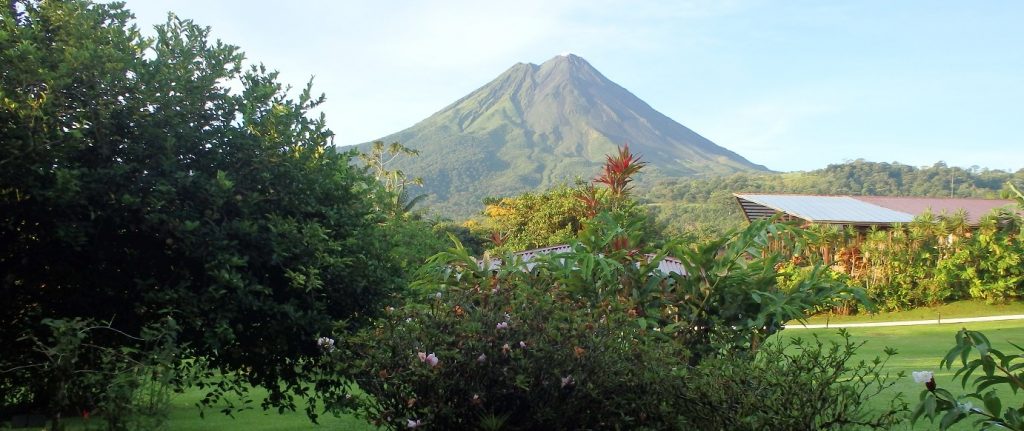 Just 2 and half hours from San Jose, you can have an extra ordinary volcano experience. From far it is possible to see the impressive cone shape of 1657 meters high of Arenal volcano which erupted more than 40 years ago and it has been active in a low scale since then. 
This is one of the unique and most accessible places in the world where you can actually enjoy an amazing spectacle of a phenomenon of this kind.
Around the mountain there are plenty of hotel options strategically oriented to overlook the volcano. From time to time you can hear the noise of small eruptions and see smoke, or even burning rocks or fire coming out of the crater.
According to the tourist statistics, Arenal area is an obligatory stop for visitors to the country, registering the highest traffic of foreign tourism in Costa Rica. The reason for this is the wide range of attractions in the area. Apart from the unforgettable volcano experience itself, you can do canopy which is a unique attraction in the country. Flying from one gigantic tree to another at impactful height, in the middle of a primary rain forest is a memory you will cherish for life.
Among the many attractions you can walk to see and take a nice dive in the waters of La Fortuna waterfall, do a trek in La Fortuna National park and tour an impressive forest looking for wild animals and amazing flora while crossing incredibly high and long, though very safe and well maintained, hanging bridges. If you are not in a mood for walking, you can take a boat tour in the lake or hire very well tamed horses or modern ATV s which will take you to view the crater of the volcano or the heart of the forest life.
At the end of a long and exciting day, there's nothing better than to pamper yourself in the warm waters of the many spring water pools or one of the top of the line spa facilities, hotels offer in the area.
For windsurf or kite surf lovers, the south side of the lake is the place to go. There, there are few surf clubs which rent equipment and offer surf lessons in a very friendly and professional atmosphere to surfers coming from all over. According to the experts, this is one of the best places in the world to practice this challenging sport. Best wind conditions are from late November to the end of April.
Top attractions in Arenal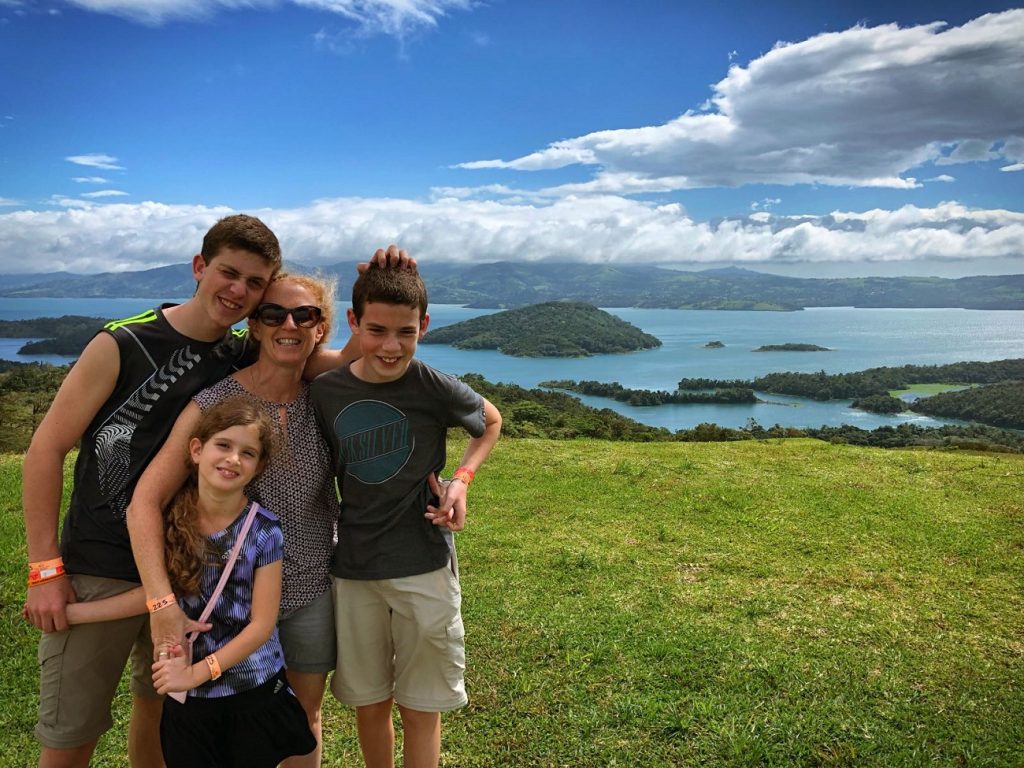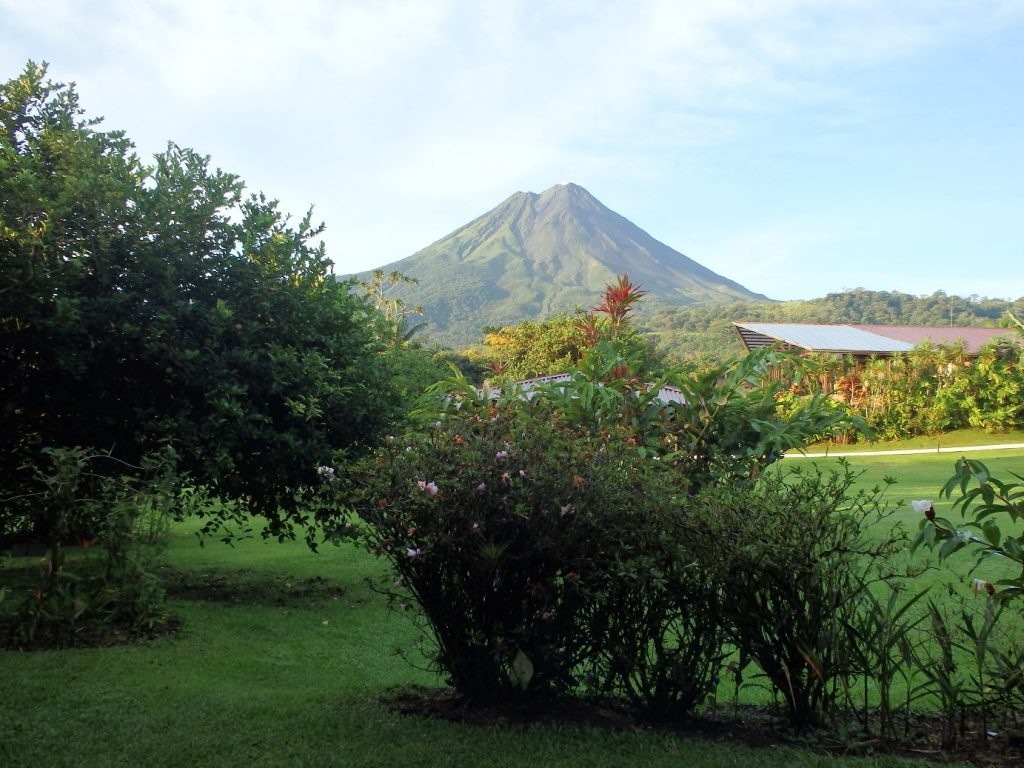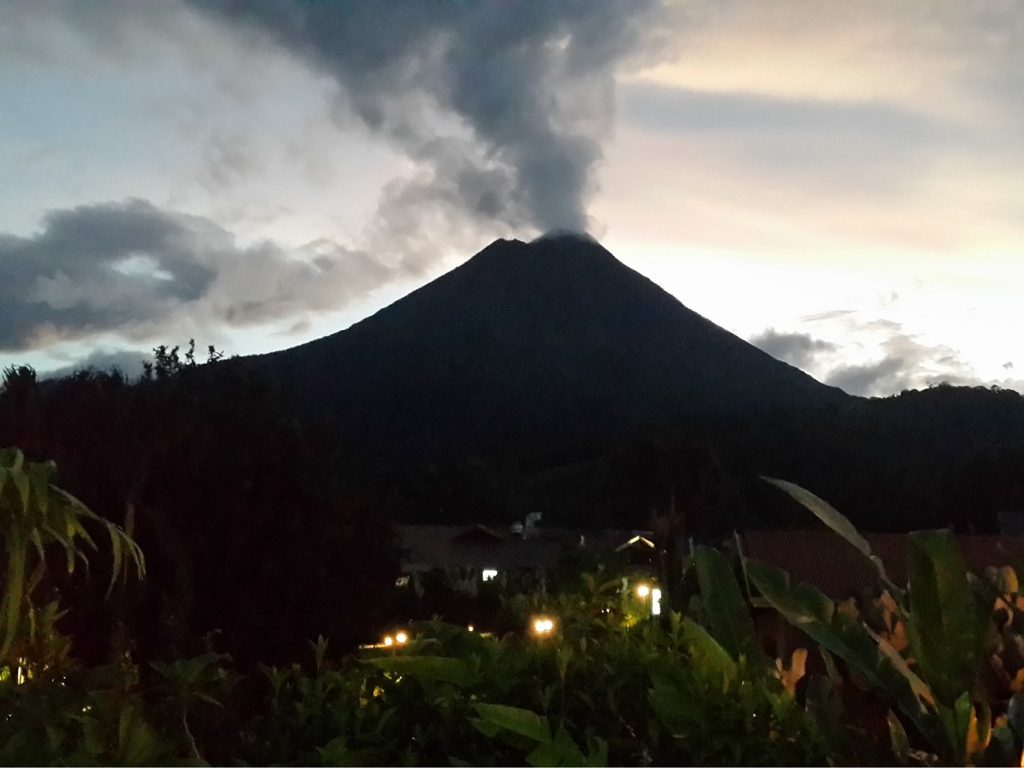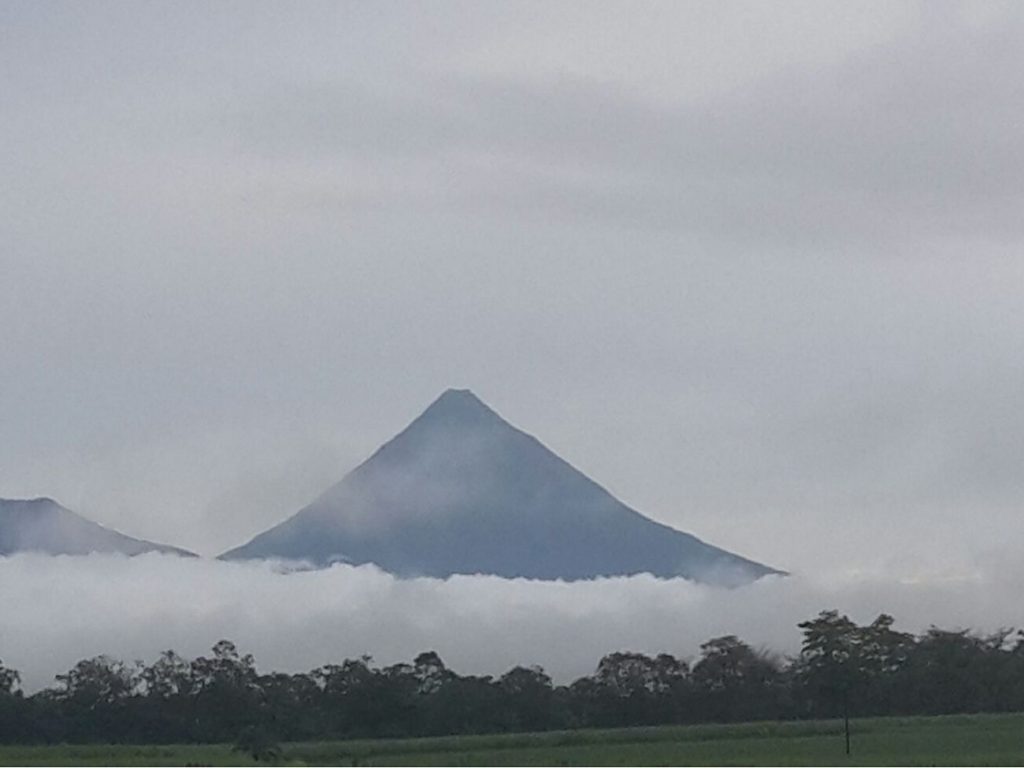 Location of Arenal in the map of Costa Rica