Costa Rica – Articles, news and experiences
This adventure has taken us into knowing and enjoying Costa Rica.  We think you should all join us, so we've decided to share with you our trips, experiences and the latest news.
Have fun and share with your friends via the Facebook share button – they will thank you!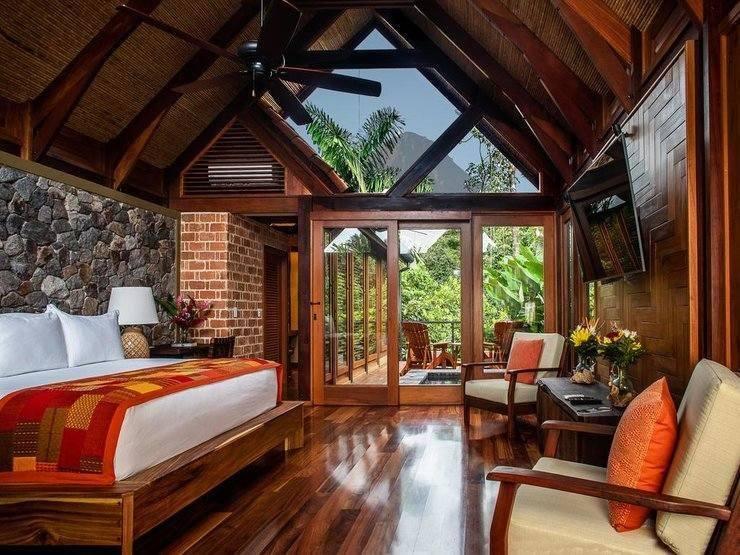 New love in Arenal .. Another fascinating surprise in the Arenal area, a new 5-star hotel that is opening right now at the foot of the volcano. The name of the hotel, "Amor Arenal" (in English, Arenal Love) ... Bungalows in a stunning style that face a forest that extends powerfully right in front of the large windows with a private Jacuzzi on the terrace, special amenities, an amazing restaurant and an extraordinary spa. Minimum age for hotel guests is 13 years old. A great option for a romantic vacation even on the family level.

16.11.2019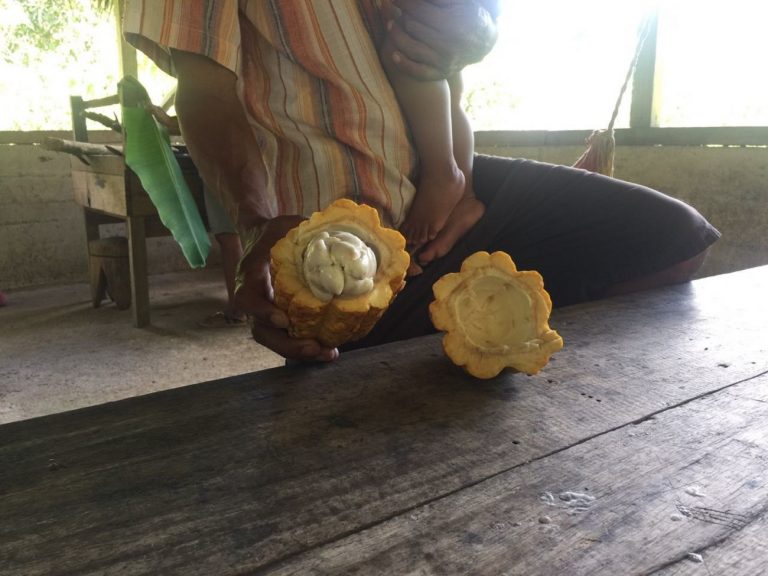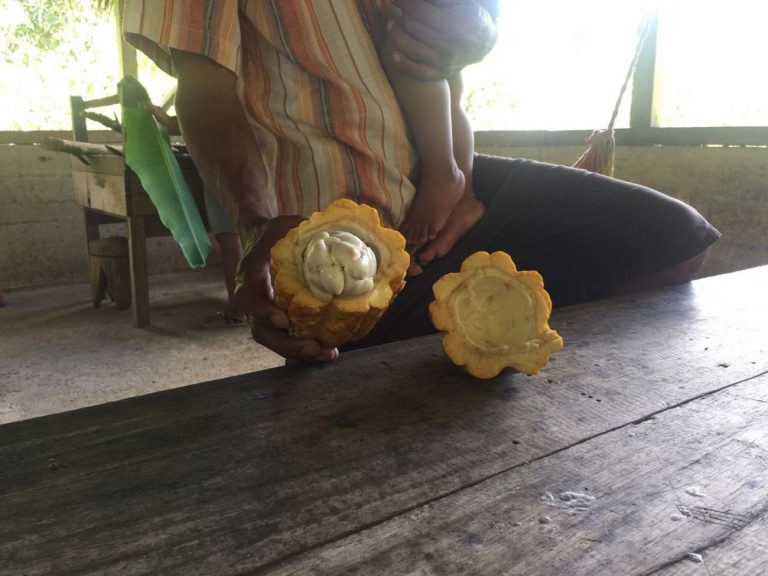 Another unusual experience in Costa Rica is a visit to one of the cocoa farms scattered throughout the country. The visit includes a tour of the plantation and participation in some of the various processes, from harvesting to the preparation of the final product. At the end of the tour you will be able to taste the cocoa and the fine chocolate that you have just made. Until a few years ago, thousands of hectares of cocoa were grown in Costa Rica, but a deadly disease wiped out almost all areas. In recent years, new varieties have been developed that are resistant to the disease, and due to the rising demand of the global chocolate industry, new plantations can be seen, although still, in small volumes.

14.08.2019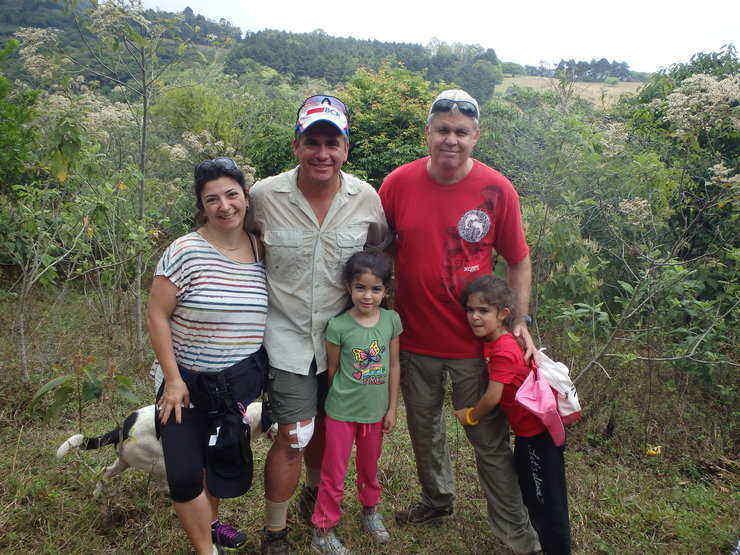 We have heard this sentence many times but when Warner Rojas, the only Costa Rican hiker to ever climb the Mount Everest, says it, it already takes another dimension. We joined Warner for a leisurely Saturday hike and heard from him rare experiences about the challenges he had to endure while climbing the highest mountain in the world.

17.05.2014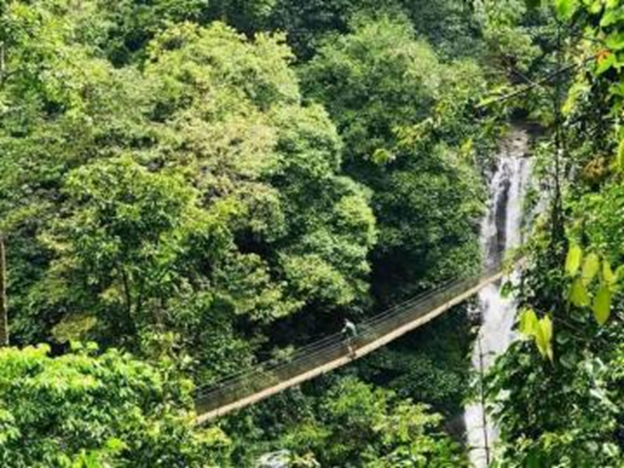 In our opinion the extreme hanging bridge in Costa Rica is located in the mountains at about 45 minutes drive from manuel Antonio. This slightly swinging 127 mts long at 40 mts high bridge surrounded by impressive waterfalls is definitely an excellent way to feel an adrenaline raise. The road leading to this place is also a bit extreme and only recommended for 4x4 vehicles and experienced drivers.


10.04.2014