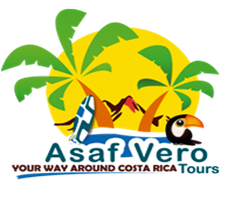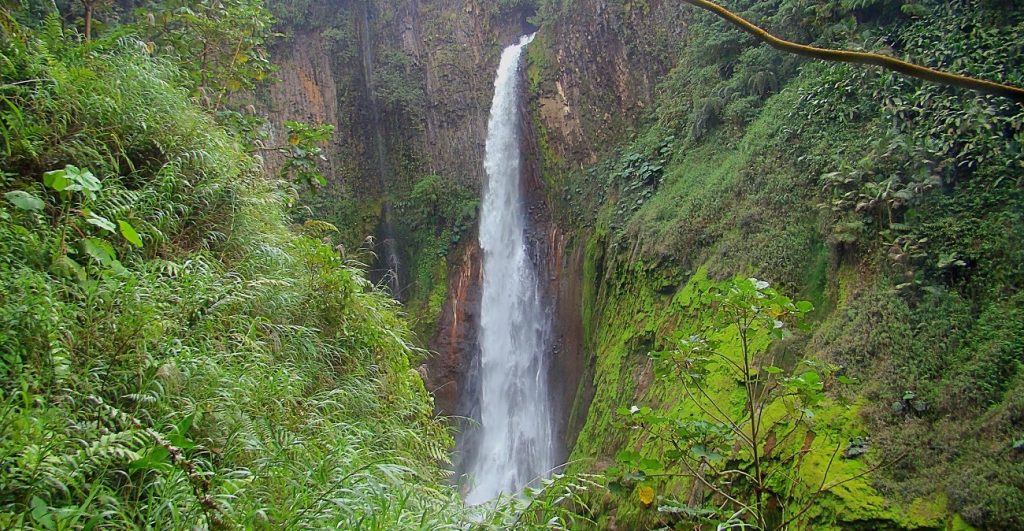 Lying in the valley between Poás and Viejo Volcano, Bajos del Toro is a typically damp, rainy area, which lends itself perfectly to the surrounding natural beauty and abundant wildlife.
Waterfalls, streams and pools are all common ecological systems that give visitors a unique look at some of Costa Rica's plant and animal species.
You should visit the main attraction of the area the Del Toro Waterfall. The Del Toro Waterfall, considered to be the biggest in Costa Rica, is a staggering 400 ft.
You may also visit the picturesque town of Sarchi, known as the capital of the hands and craft where there are many souvenir and fine furniture factories, including the ox cart factory where if you are lucky you may see the artisans painting one of their colorful designs.
Top attractions in Bajos del Toro
Some photos from Bajos del Toro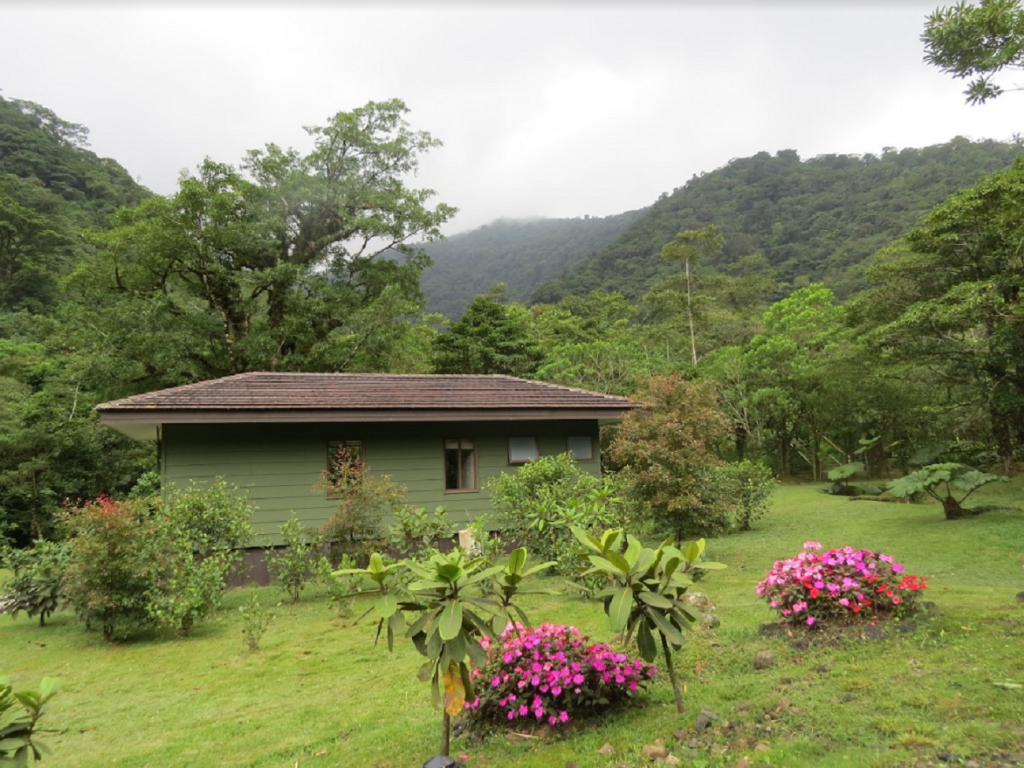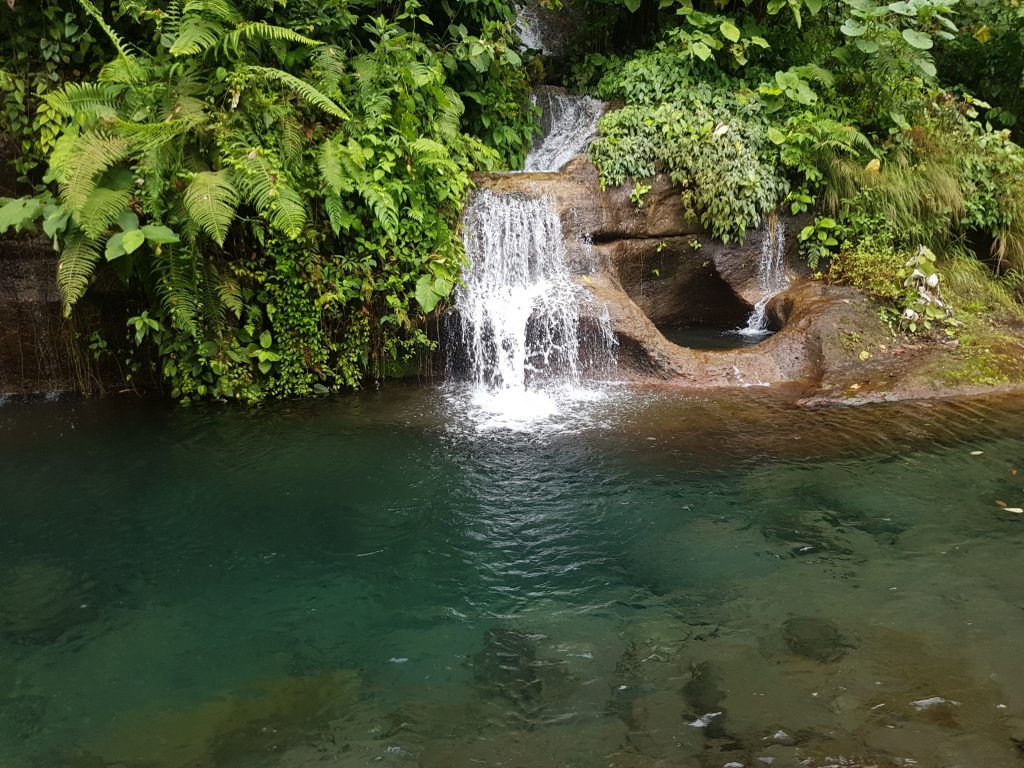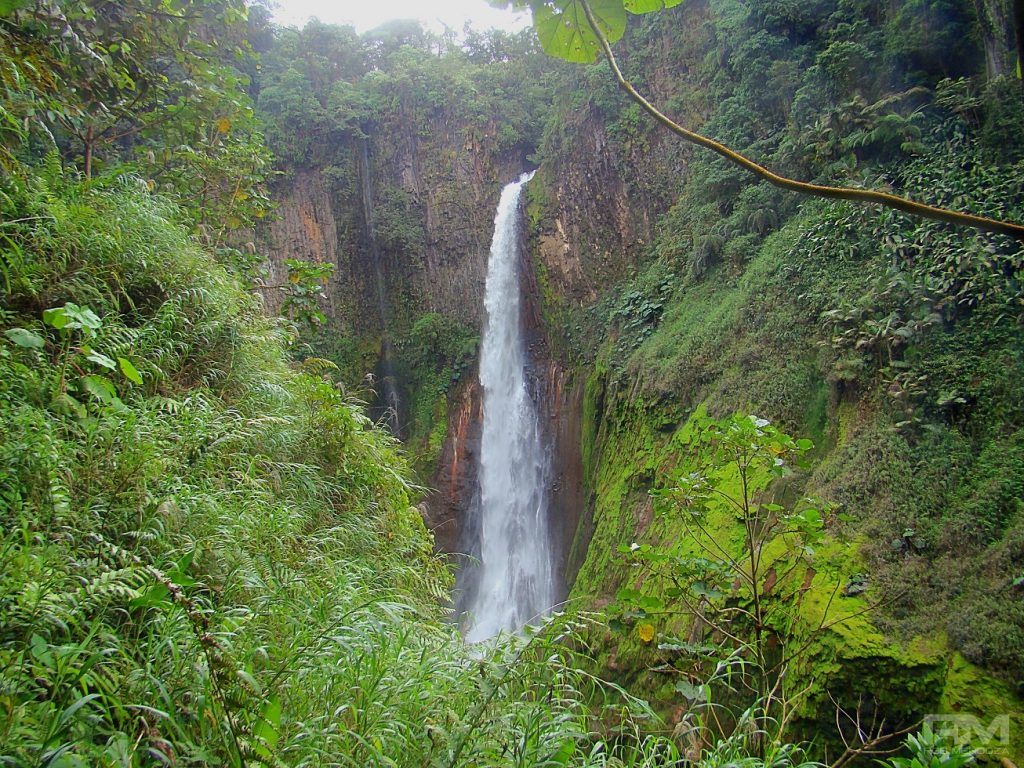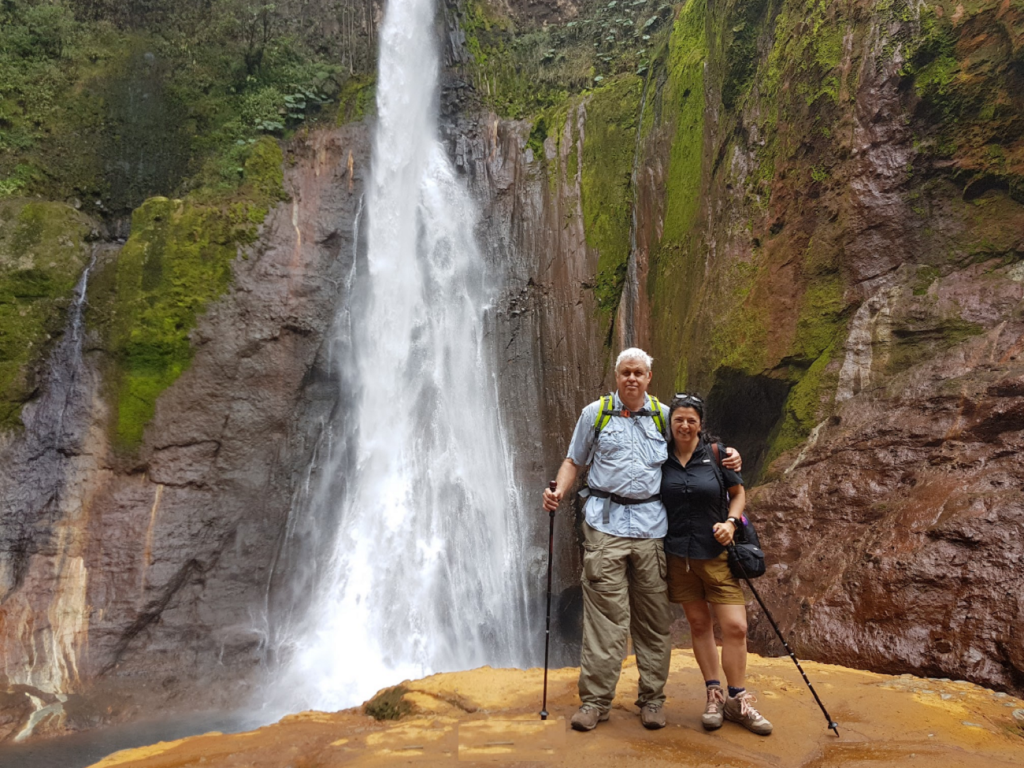 Location of Bajos del Toro in the map of Costa Rica