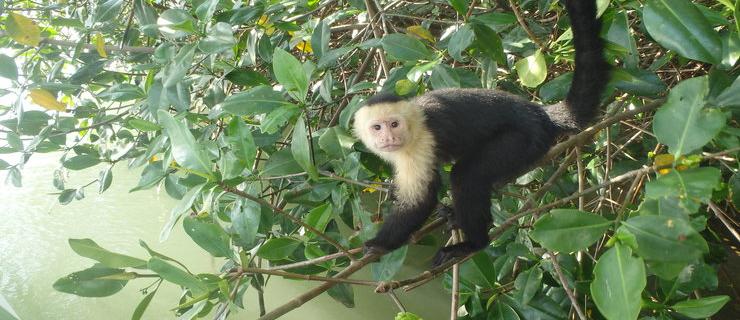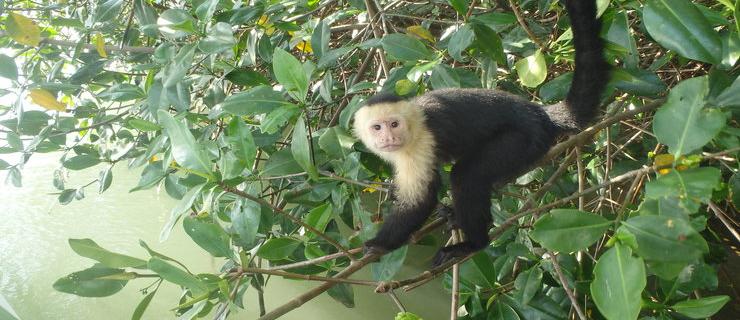 Manuel Antonio is one of the most touristic destinations in Costa Rica. It is considered one of the top 25 beaches in the world.
Manuel Antonio is a small oceanside village with plenty of great places to stay – from extravagant luxury condos to cozy hideaway hotels tucked into nature.
Famous for its national park, this tiny yet bustling town is located off Costa Rica's central Pacific coast just a stone's throw away from Quepos which is famous for sportfishing.
The region is a treasure for biodiversity, attracting nature buffs, eco-travelers and adventure-seekers alike. Better yet, if you visit, you can soak up white sand and perfect waters.
Without a doubt, Manuel Antonio lies within one of the country's most celebrated spots.
Manuel Antonio National Park, on Costa Rica's central Pacific coast, encompasses rugged rainforest, white-sand beaches and coral reefs. It's renowned for its vast diversity of tropical plants and wildlife, from three-toed sloths and endangered white-faced capuchin monkeys to hundreds of bird species. The park's roughly 680 hectares are crossed with hiking trails, which meander from the coast up into the mountains.
Top attractions in Manuel Antonio
Some photos from Manuel Antonio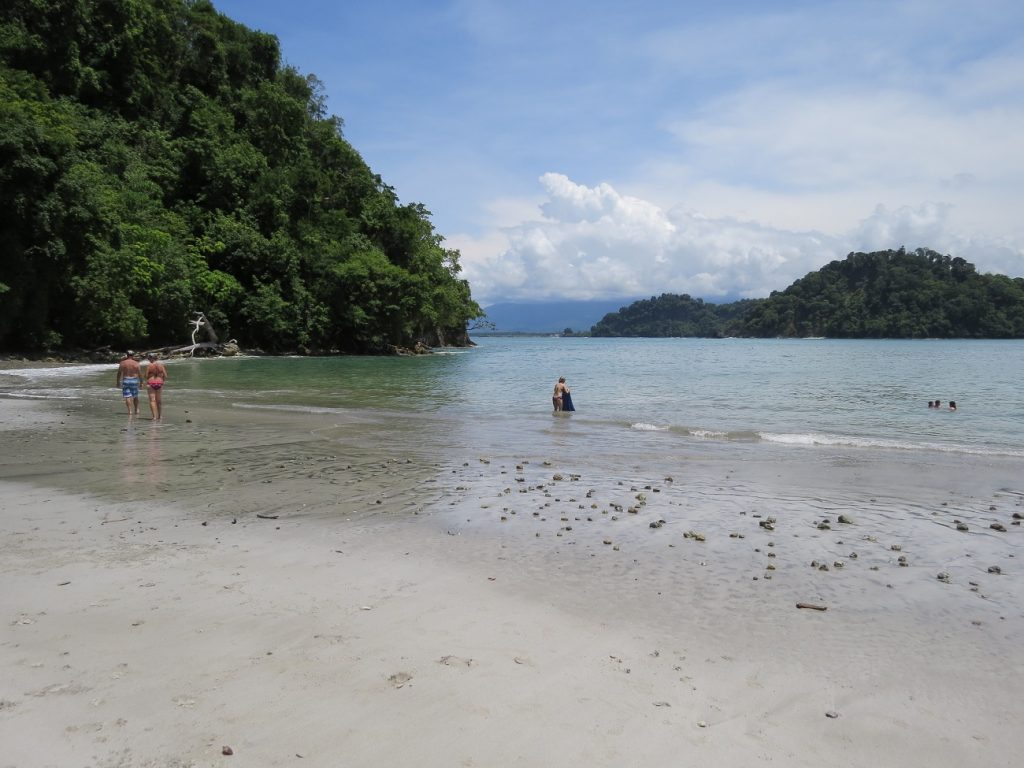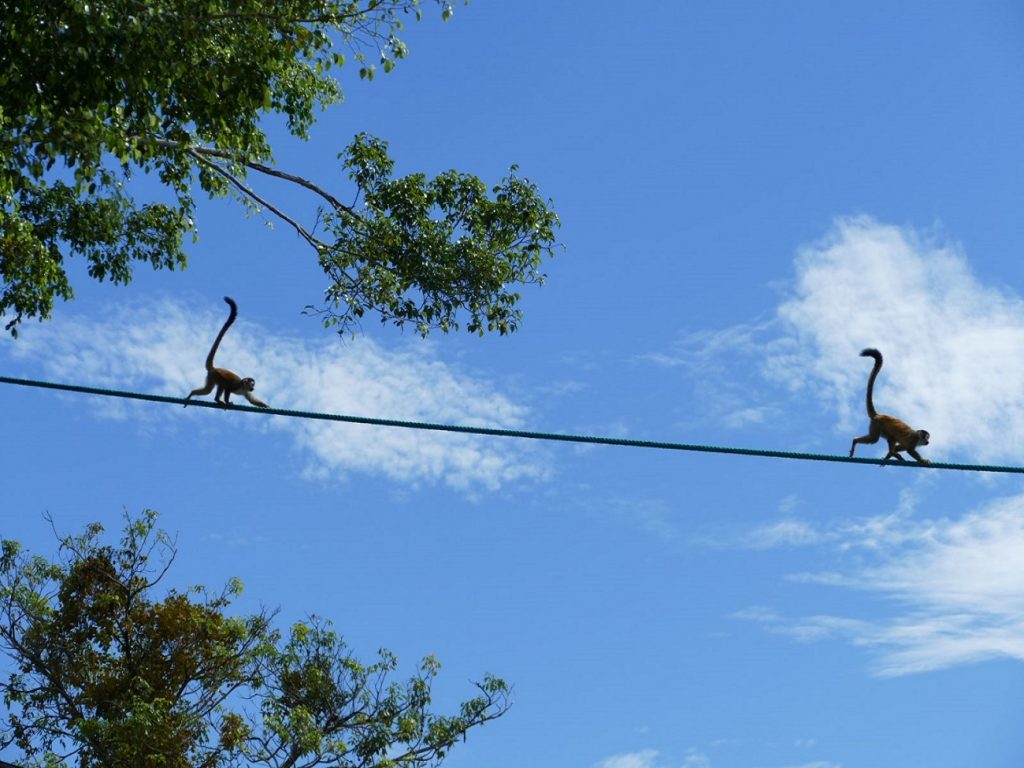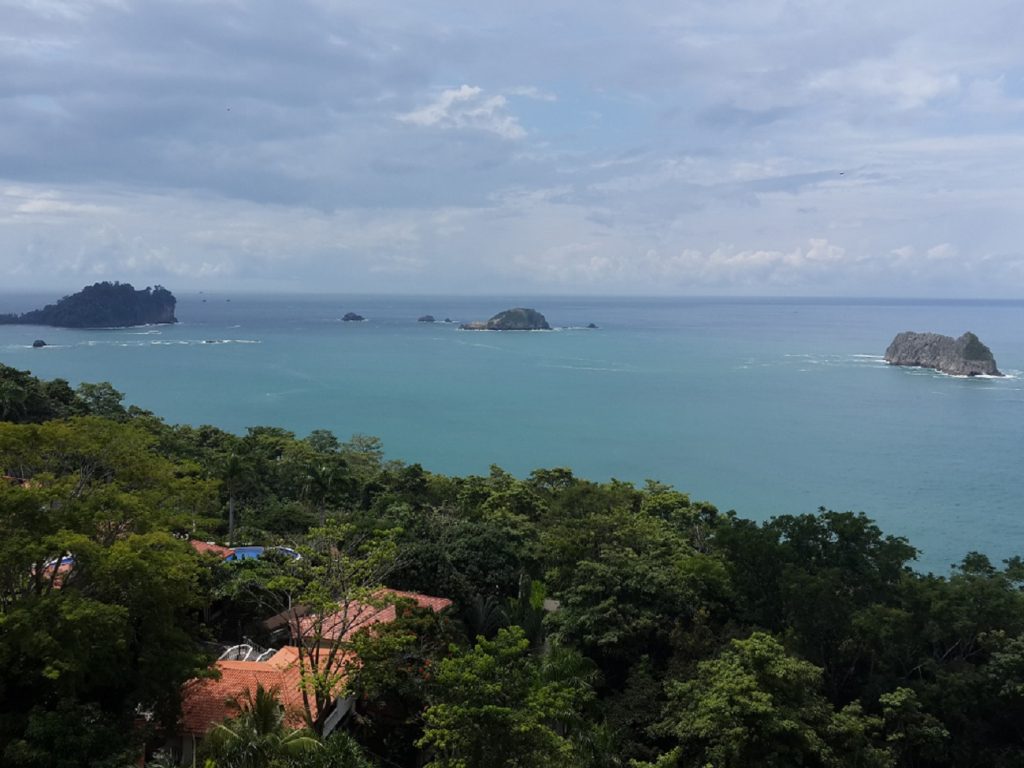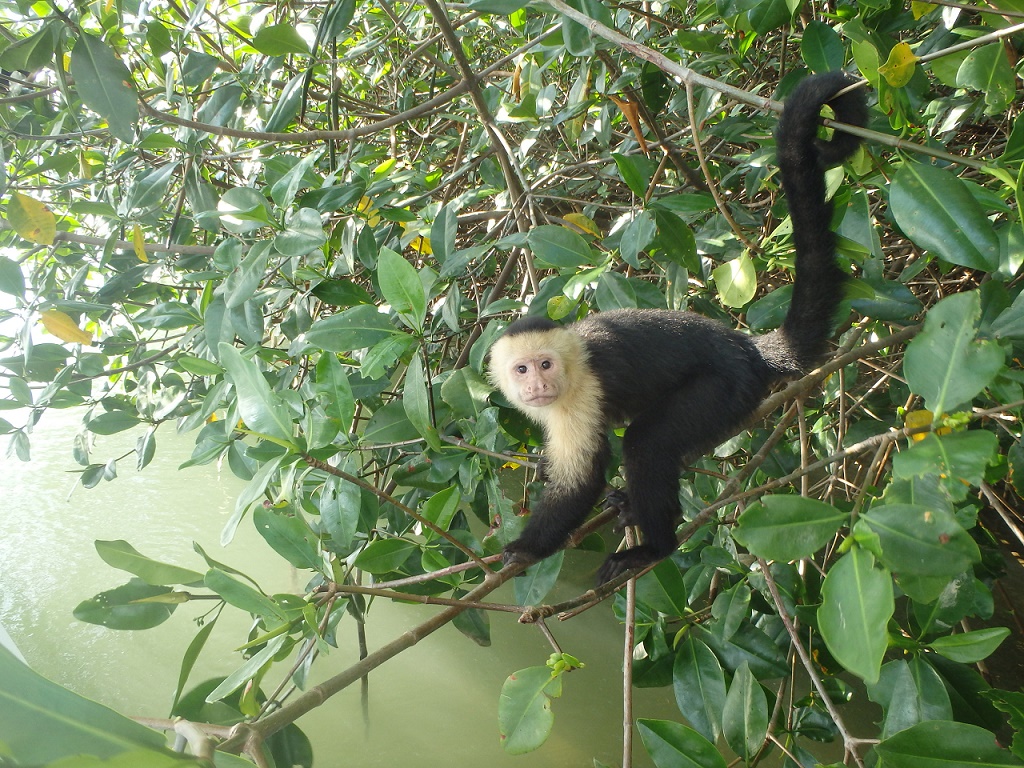 Location of Manuel Antonio in the map of Costa Rica