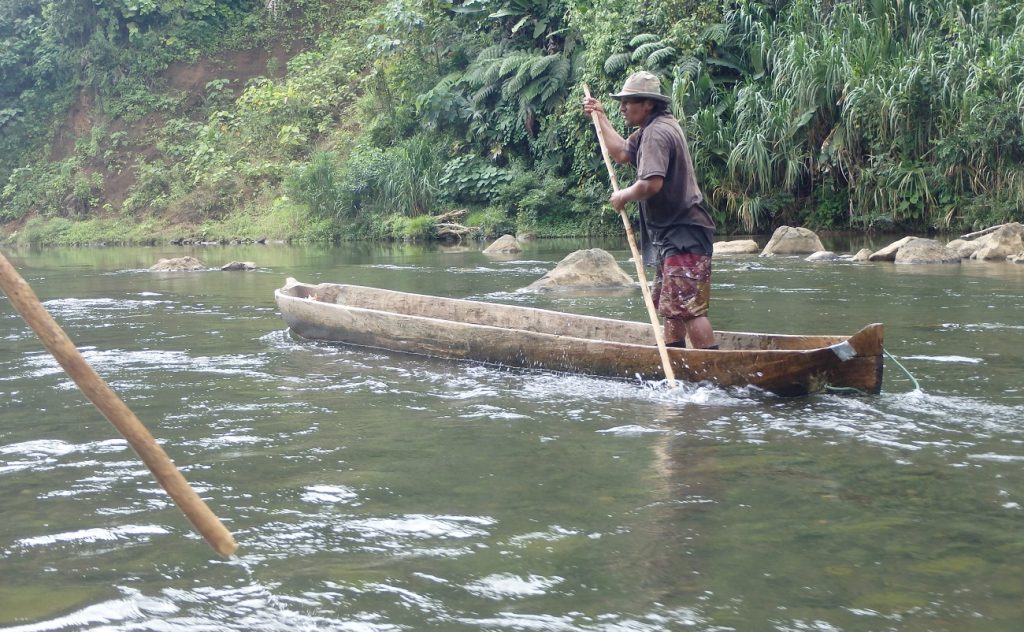 Puerto Viejo is the largest tourist destination on Costa Rica's small Caribbean coast. Formerly a quiet little fishing village, Puerto Viejo has a charm that is all its own.
Becoming increasingly popular, not only for the surf and beach, but also for its amazing wildlife: The Jaguar Rescue Center rehabilitates wild cats and other animals.
Gandoca-Manzanillo National Wildlife Refuge has rainforest, wetlands and mangroves and to the North, Cahuita National Park protects a large coral reef and has a shipwreck dive site.
Here amidst the exotic flora and fauna, lies a vibrant seaside town with gorgeous beaches, crystal clear blue waters, and some of the most amazing surfing opportunities. Many international surfers come here from all over the world to ride the famed Salsa Brava waves, that set this town among the top-rated surfing destinations of the world.
With its relaxed atmosphere and its own unique blend of Latino, Afro-Caribbean and Bribri indigenous cultures, Puerto Viejo is a lively place to have a fun relaxing vacation.
Other nearby communities are Cahuita, Cocles, Punta Uva and Manzanillo.
Top attractions in Puerto Viejo
Some photos from Puerto Viejo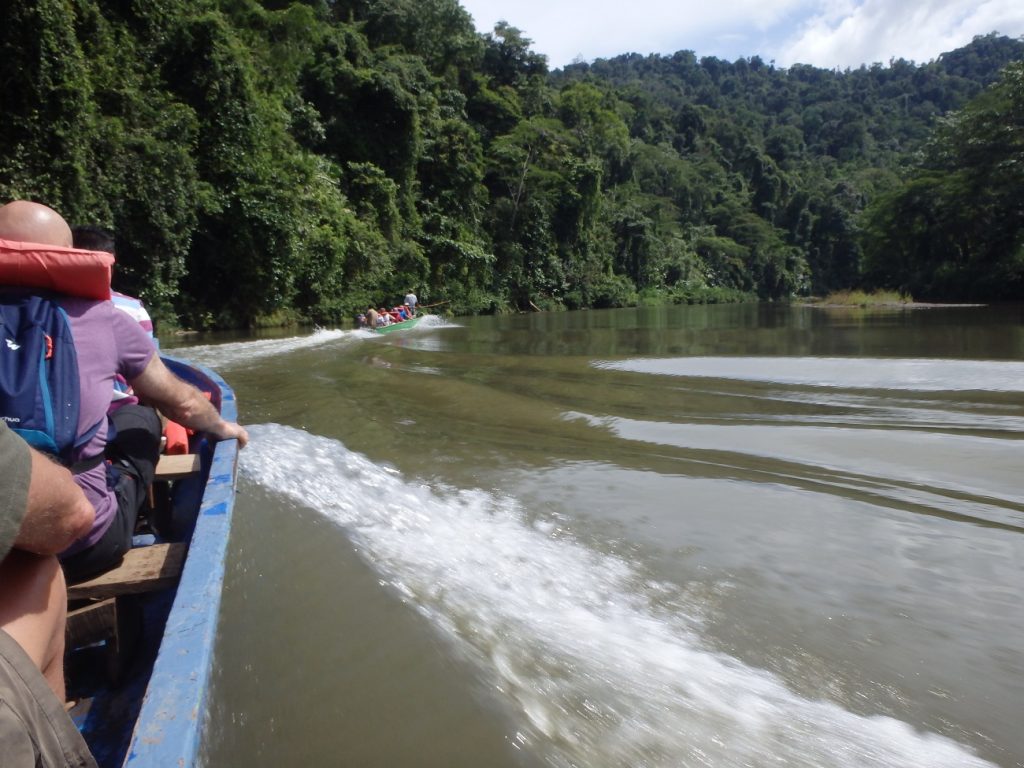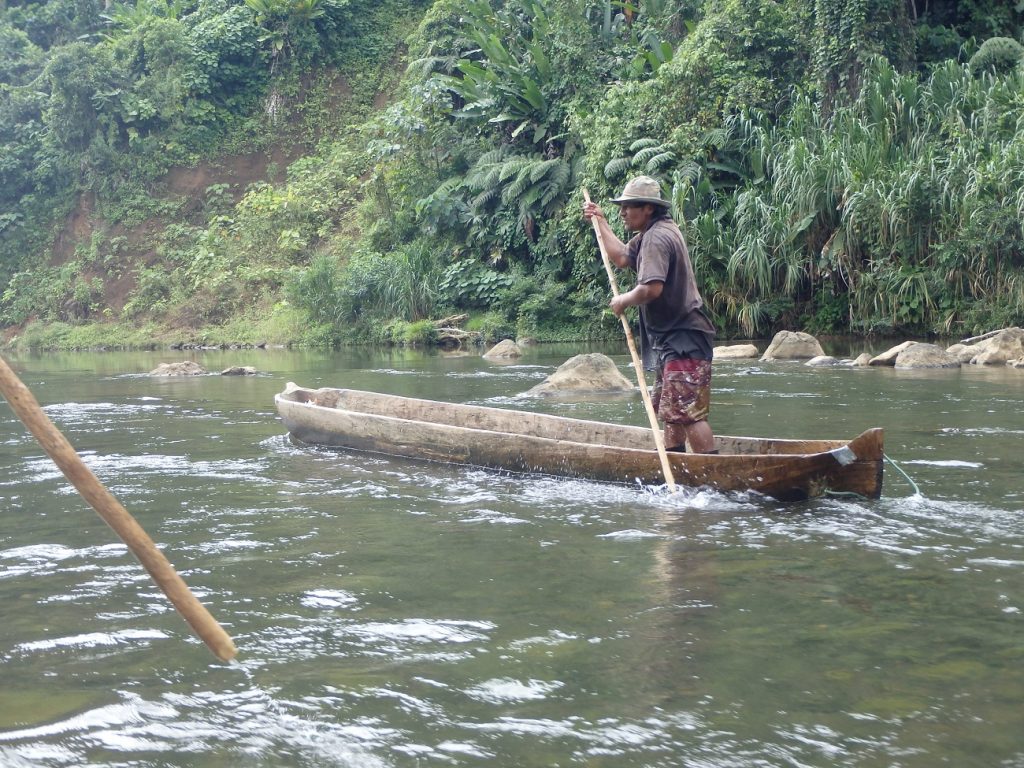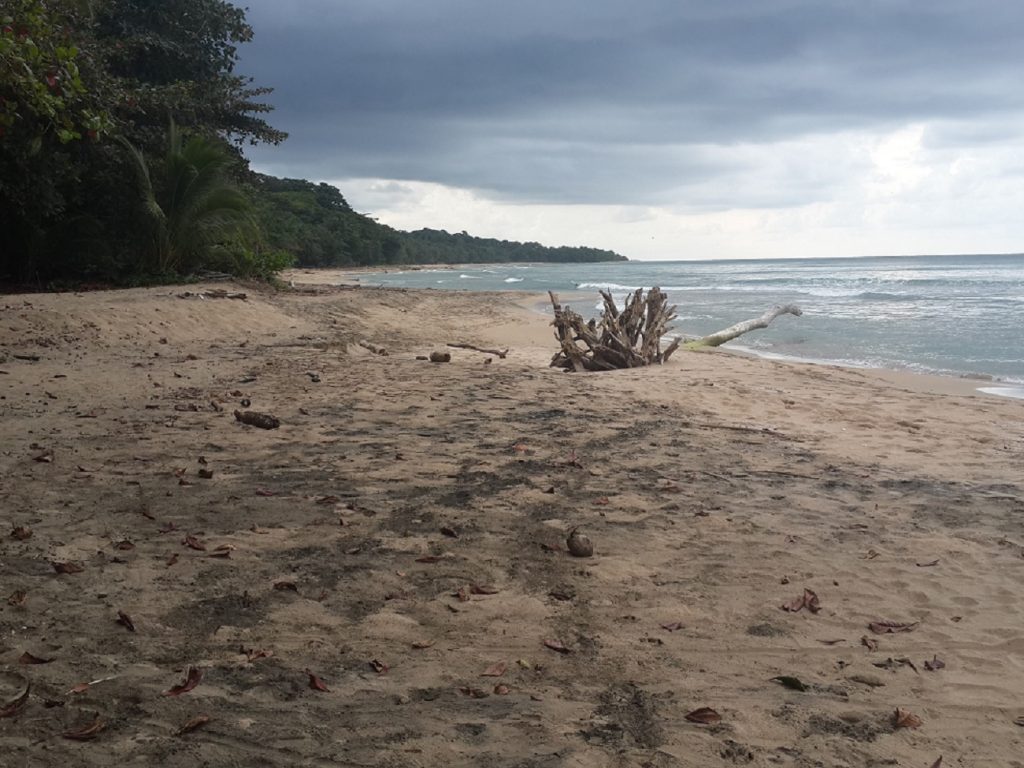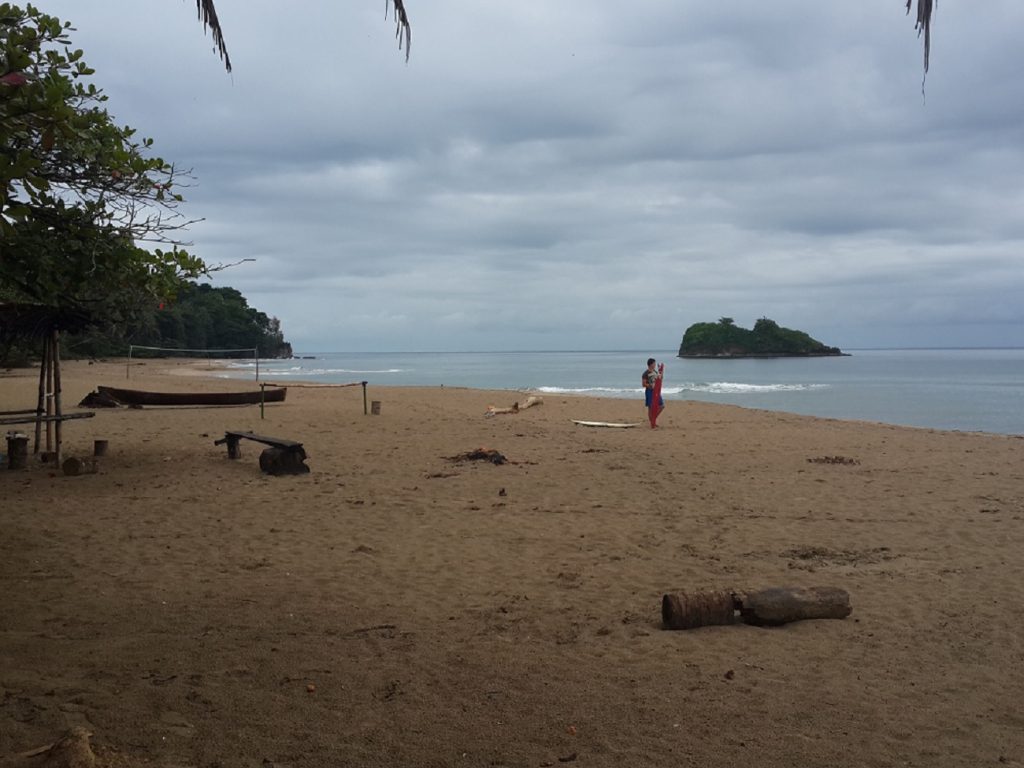 Location of Puerto Viejo in the map of Costa Rica