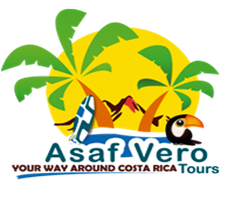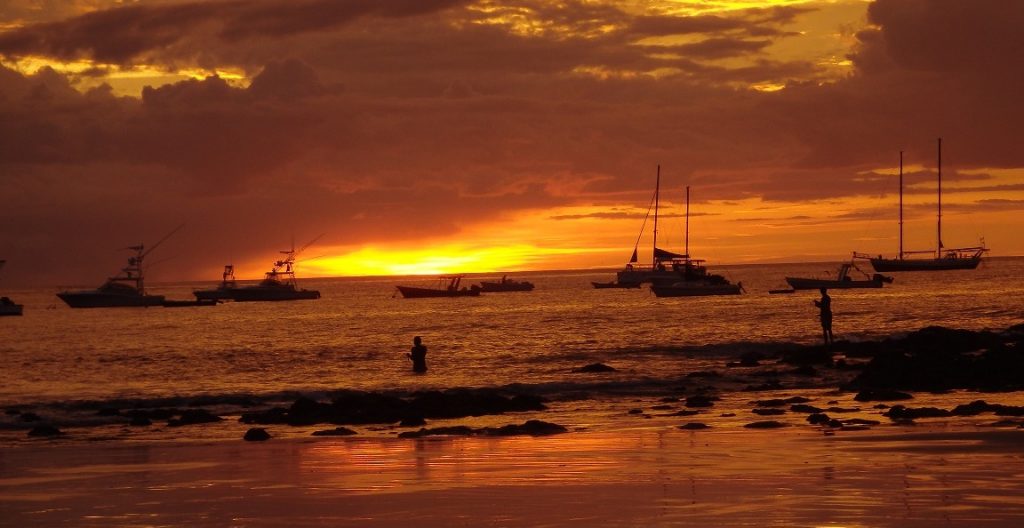 Once a quite fishing village, Tamarindo has evolved to be the area's most developed and accessible tourist town.
Located on the central west coast of the Nicoya Peninsula, Tamarindo offers visitors of every budget a chance to experience the region's unspoiled beaches and incredible biodiversity in a range of accommodations and with excellent culinary options.
Despite the town's recent and ongoing development, it still retains that laidback vibe so characteristic of the region. It's the ideal place to learn to surf or to ride more complex waves, if you are already a surfer.
You can also have nice strolls on the beach or enjoy the Pacific Ocean waters, both from the beach or on a catamaran, which takes to you for an unforgettable ride where you will also have the chance of doing snorkel or Stand up paddles at one of the spots where the catamaran anchors to offer a delicious late lunch/early dinner while again, witnessing another breathtaking sunset.
If you would like to dive, the area offers interesting spots to do it and even get close to sharks while diving.
Top attractions in Tamarindo
Some photos from Tamarindo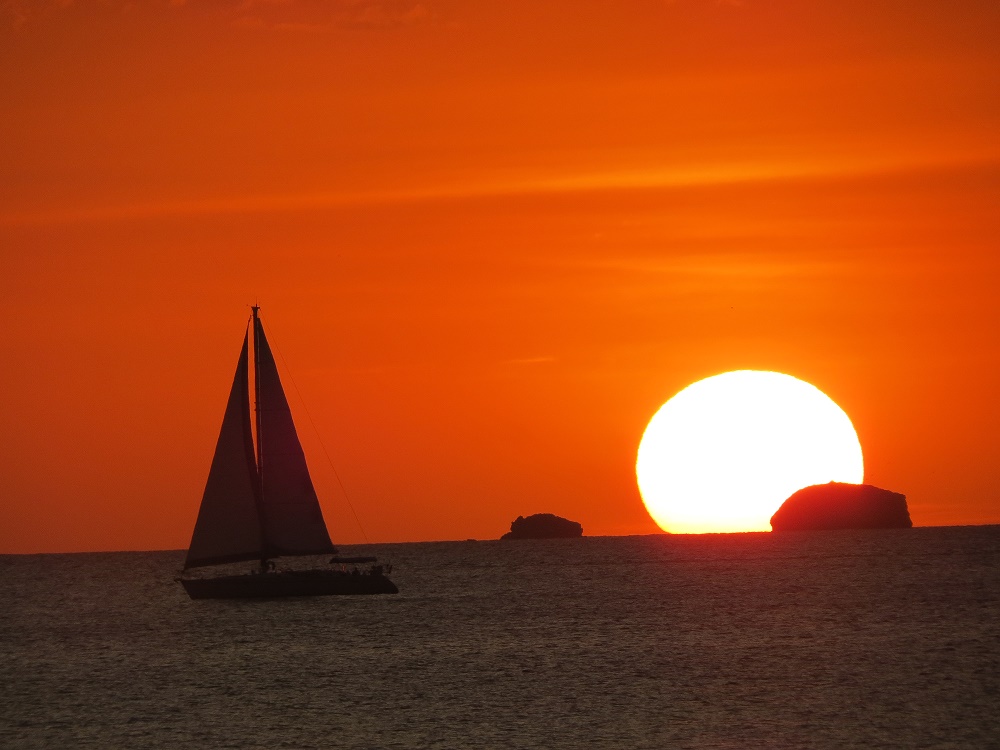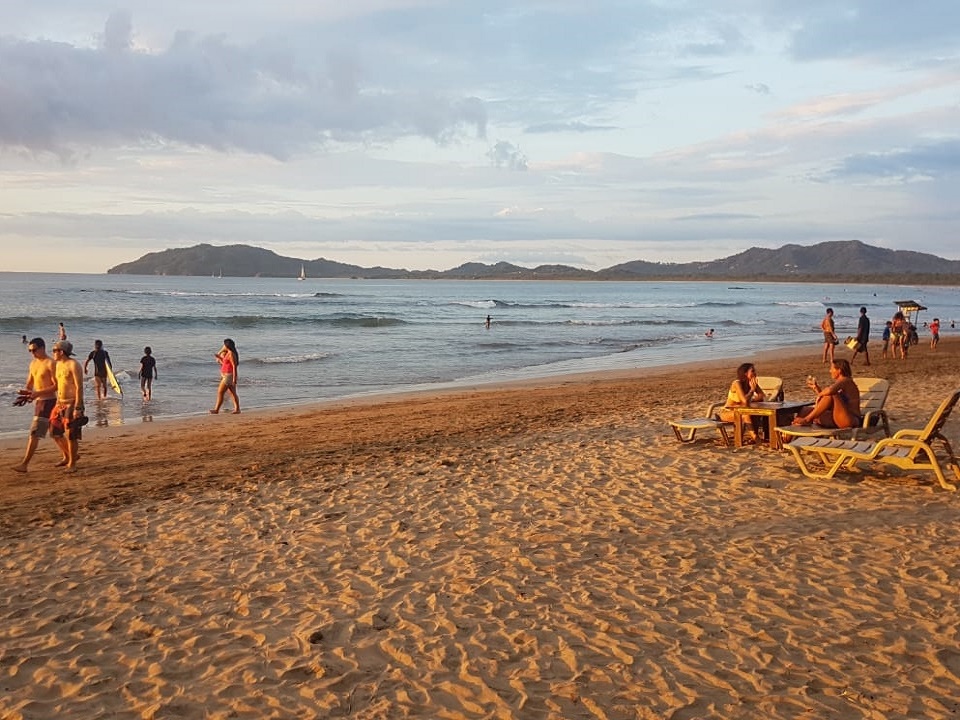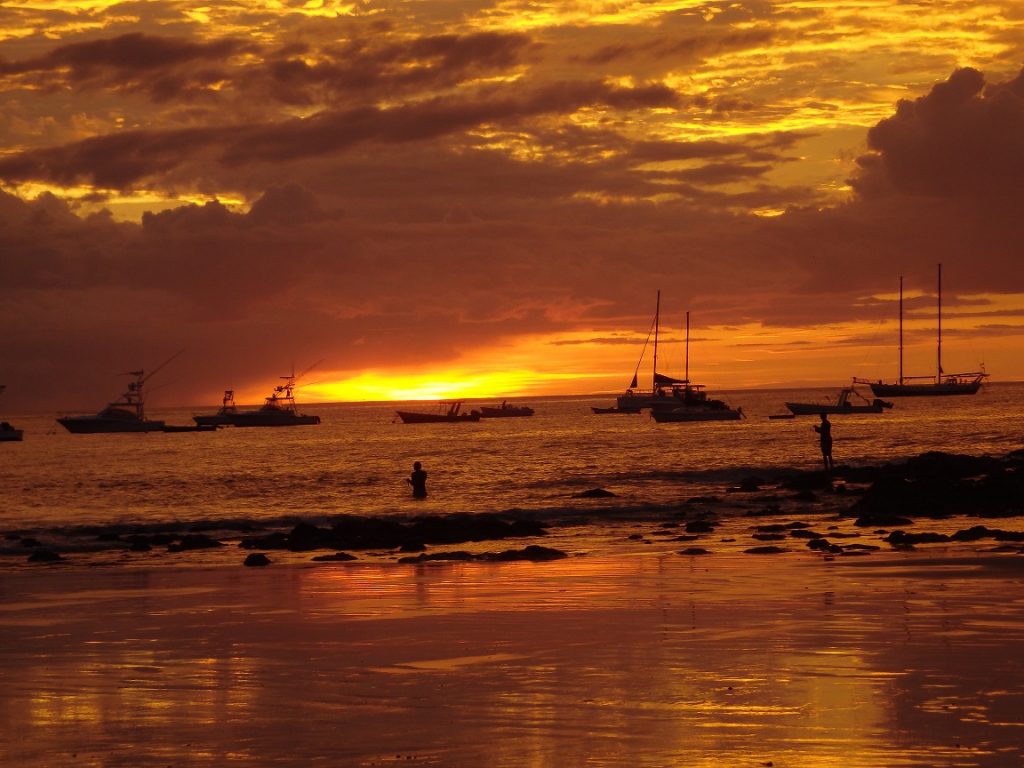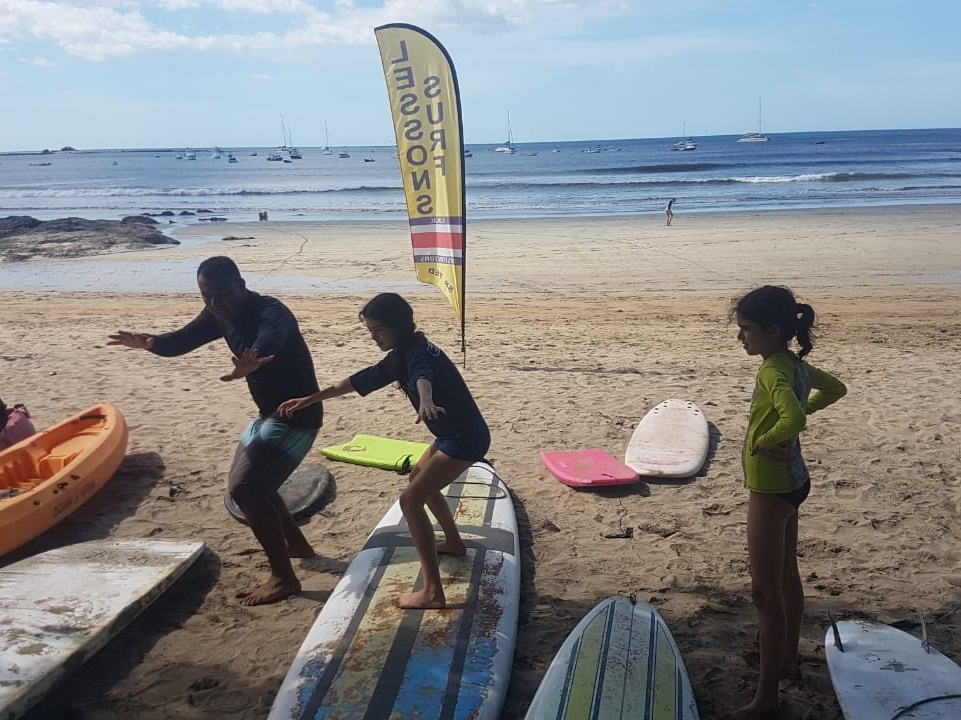 Location of Tamarindo in the map of Costa Rica